Kevin Douglas
Singer/songwriter Kevin Douglas began his career as a professional musician at the age of 14, playing lead guitar in a honky tonk trio that toured throughout southwest Wisconsin.  After finishing college his musical talents led him to the promised land of country music, Nashville, TN.  
While developing his skills as a songwriter he performed extensively throughout the midwest, performing with acts such as Tim McGraw, Diamond Rio, Little Texas, John Anderson, Dan Seals, Black Hawk and The Mavericks.
As a member of the duo Douglas and Hawk, he finally found major label success, landing a recording deal under the Mercury Records imprint. (2002)  During this period his songwriting flourished and he worked with talents such as Phil Everly, Randy Vanwarmer, Dave Gibson, Danny Mayo and Bill McCorvy, and had songs cut by artists such as Chad Brock, Burrito Deluxe and the Pirates of the Mississippi.
In 2005 he landed 4 songs on the debut album of Universal South recording artist Rockie Lynne, and toured as a member of his band. In addition to playing honky tonks and festivals across the country, they appeared on a variety of television shows including the Grand Ole Opry, Good Morning America, CMT and GAC.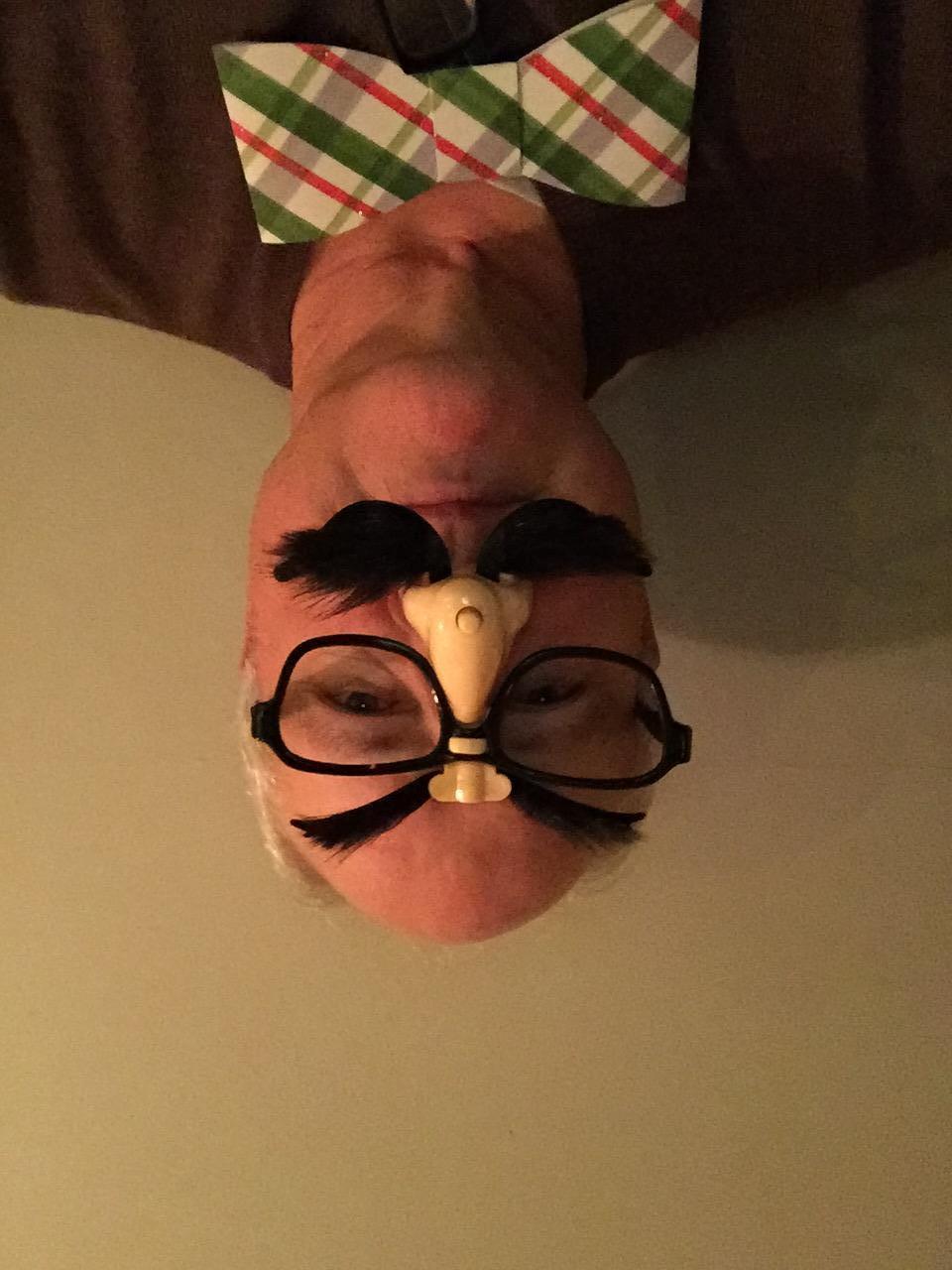 Barry Coggins
No explanation is necessary...it's Barry frickin' Coggins!
My Favorite Season
Thanks for voting!
A REAL martini is made with...
Gin

11

Vodka

5

Schlitzentaynt

3

19 responses
Share